Find all Ford Focus radio crackling fix tutorials and actions that you need to take in one place. Read the text below that contain everything that you need to know! Ford is one of the most well-known car companies in the world.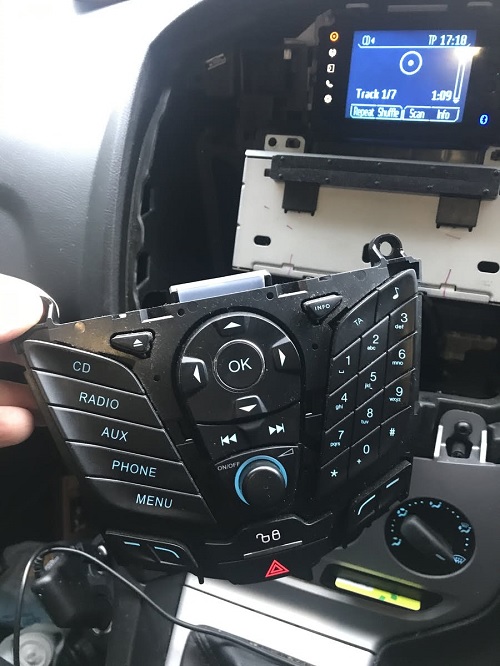 Ford Focus Radio Crackling Fix
The company's mission is to create vehicles that are both safe and dependable. However, flaws might arise throughout production, and these faults are often not discovered until later. Ford may issue a recall if the problem is serious enough, such as problems with the radio.
Are there any open Ford Focus radio recalls?
No, no… However, there have been documented complaints from Focus owners concerning radio issues:
Radio stops working/doesn't turn on
Speakers make popping and cracking noises
Thankfully, this post will go over the issues that Ford Focus owners have had with their radios, as well as any steps you can take if your vehicle is affected.
Speakers are making loud popping and cracking noises. Although many people praise the Ford Focus, it does have issues from time to time. A loud popping/crackling noise emanating from the speakers is one of the most common complaints. White noise has also been reported by certain owners. In certain circumstances, the issue was caused by a poor speaker connection.
The radio has stopped working or won't turn on. Some owners reported that their radios stopped working or wouldn't turn on at random. To get the radio to work properly, many drivers described turning their cars off and on again. Others said that unplugging their batteries for five minutes will restore radio functionality.
The trouble with these short remedies is that they'll have to be done again and again. The radio has numerous power connections, and a malfunction with any of them could be causing the problems that customers have described.
Fixing Possibilities
Ford Focus owners who were experiencing trouble with their radios, Ford did not issue a recall or any assistance. If you own a Ford Focus, check to see if the radio is covered under the warranty (if you still have a warranty). Other owners were able to resolve the issue by updating their Sync software, which can be found here.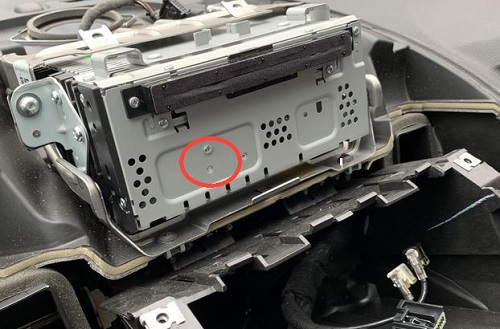 If not, you'll probably need to make an appointment with a licensed expert to inspect and perhaps repair the issue. To have a technician diagnose the problem, expect to pay between $80 and $120. (parts and repairs not included).
What Should You Do If Your Ford Focus Is Recalled
Finally, visit the National Highway Traffic Safety Administration (NHTSA) website and enter your vehicle identification number to see whether there is a Ford Focus Recall (VIN). After you've provided your VIN, you'll receive an email with a list of any open recalls.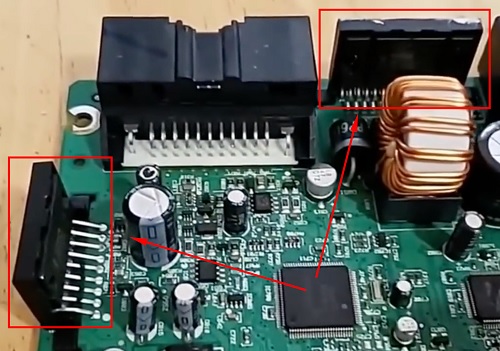 If the recall is still active, make a note of it. Ford also offers a recall webpage where you may check for open recalls by entering your vehicle's VIN. You can also call Ford's customer care line at (800) 392-3673 and ask for any recall information as well as what steps need to be taken.