Do you know that the enter Peugeot radio code process is very simple no meter which Peugeot model do you own? This is true because entering Peugeot radio code requires only a little knowledge. This little knowledge you can achieve here in this post if you pay attention to about two minutes from your time.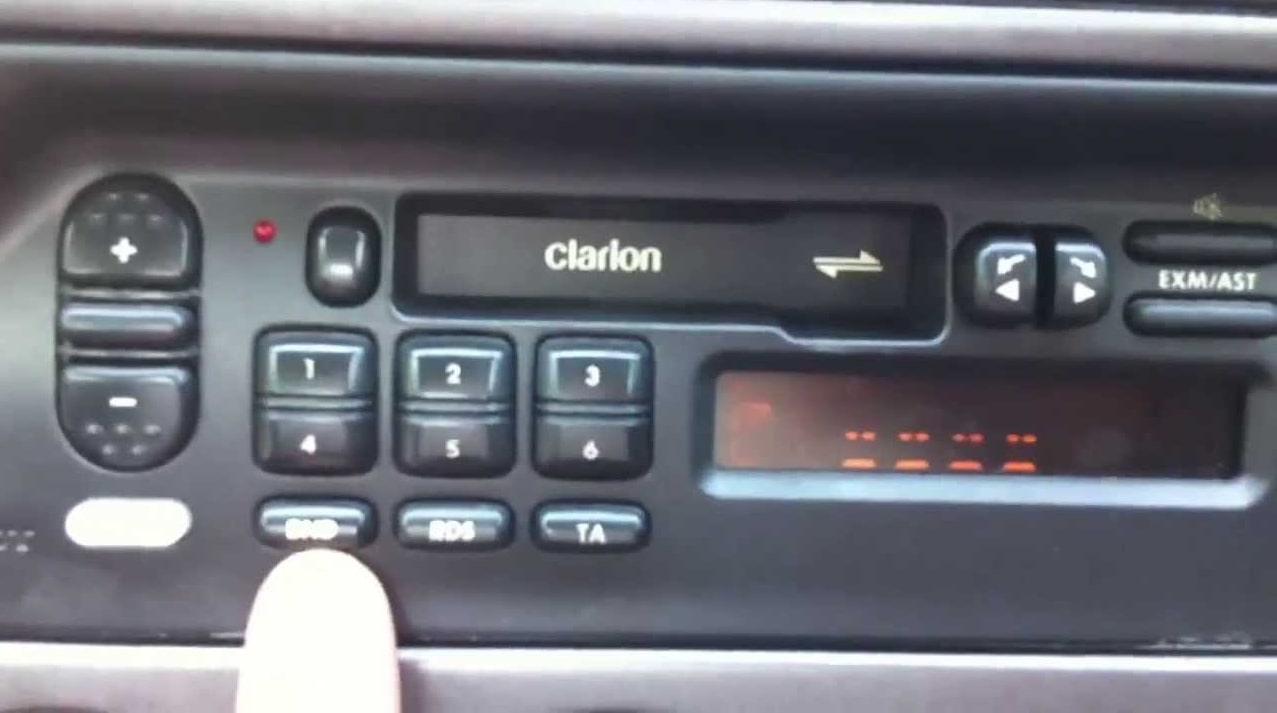 How To Enter Peugeot Radio Code
You all know that every Peugeot automobile device has anti-theft security on its radio stereo device. This prevents stealing your radio device by some thefts that can't use the device at a later stage. The program works but in some cases, this program can make problems for the radio's true owner.
If he has a problem with the car's electrical power then the Peugeot locked radio screen appears. Then your radio asks his unlock Peugeot key code to work again. The frontal problem is here when the right owner can't enter the Peugeot radio code properly. In that case, some Peugeot owners can block their devices because of too many wrong attempts.
If you don't belong to the last class Peugeot owner then you find us on time. Now you can save your radio from permanent blocking activities. To enter Peugeot radio code without risk just pay attention to the step by step guide below: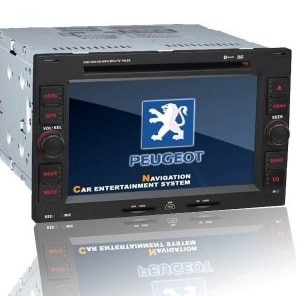 Turn on your Peugeot radio device,
Use the radio button number one to enter the first number from your key code,
The second, third and fourth radio buttons will serve you to enter the other numbers from your key code orderly,
Finally at the end press the radio button number five!
This kind of entering procedure can help you rework your locked car radio device without any secondary problems. Remember that you should remember this procedure because you will need to repeat it in the future when your Peugeot auto will have power problems again!