There are many people around the globe who wonder every day how to enter Ford radio code into their Ford radios correctly. Having that in mind we have decided to create an easy-to-follow guide to help out everyone with this problem.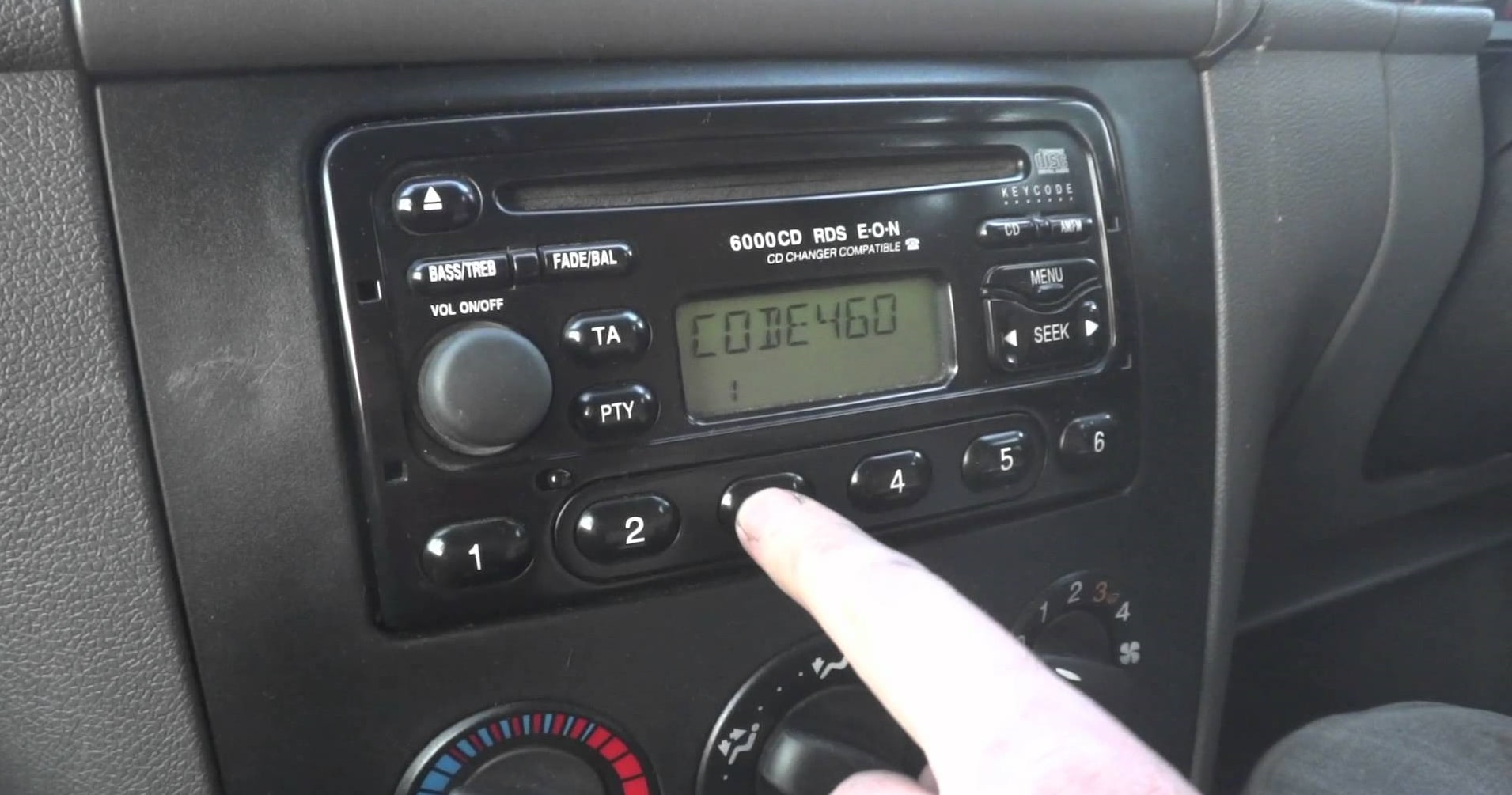 You should all probably read this, because even if you don't need it now you may find it useful when your Ford radio locks on you in the future.
How To Enter Ford Radio Code
All Ford radio devices do not necessarily lock. However, there is the vast majority of models do come with this anti-theft feature. So, the Ford radio lock is nothing else but a way to help you feel more secure in case someone attempts to steal your stereo.
But, all that aside, entering the Ford radio unlock code can be both, a super simple job to do or a very complicated one. It is easy when you know the correct code, but it can be quite hectic when you're not certain of it. In the second case, you should probably contact the Ford radio manufacturer or seller. Then require the correct Ford radio code you need. All you have to do is provide your stereo's serial number and they will be able to help you out instantly.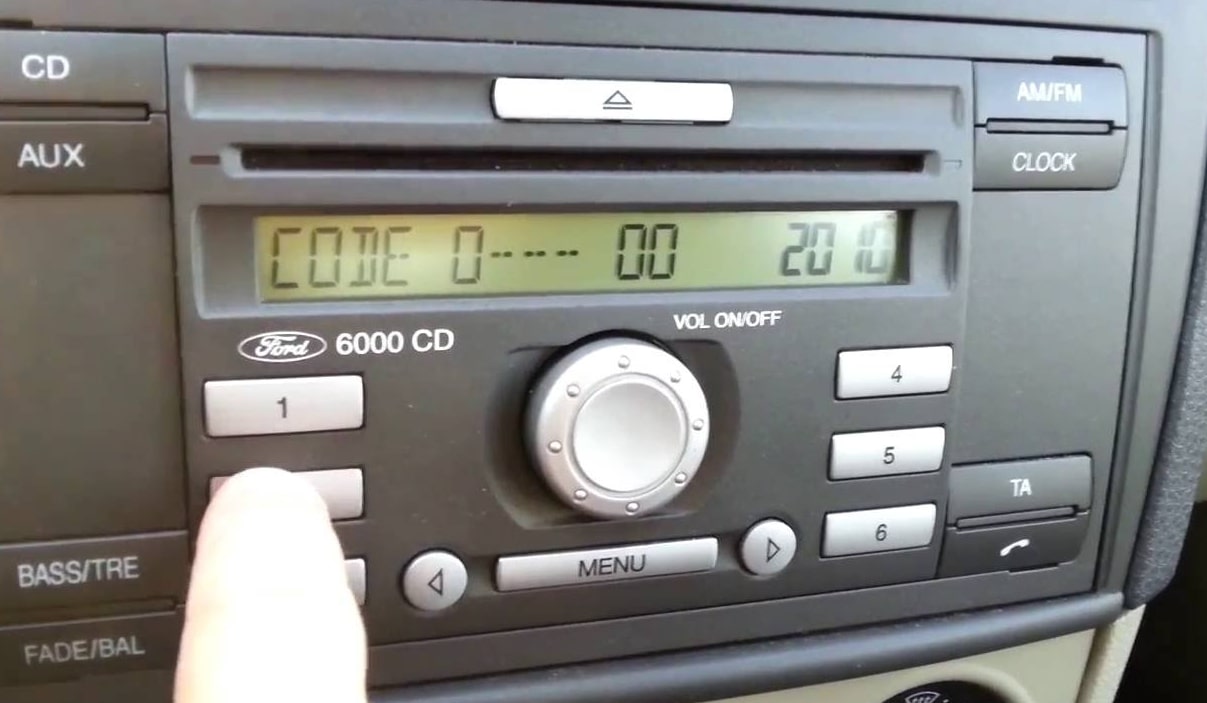 When you do have the correct unlock code you should be careful while entering it. One different number and it is an entirely different code. Ten little mistakes like that and it may cost you the entire radio. Why? Because your Ford radio anti-theft will eventually get blocked and there is no remedy for that!
Enter Code Guide
So, now you know that you need to have the correct code! You need to be careful here is what you have to do:
Power on your Ford.
Turn on your Ford stereo.
Use the touch screen to enter the code or just use the numbered buttons to do so. Sometimes there is only one button you can use. In that case push that button time after time. Press until you reach the number you want and finally the code you want.
Turn off and on your Ford radio and the unlock will be completed.
It's very easy to input Ford Radio code right?