Do you unsuccessfully try to enter the Opel radio code many times? Stop because you can only block your car radio device permanently. Here in this post, you have a full guide on how to enter the code properly. Stay about three minutes here and you will know all about this inputting procedure that works on any Opel radio automobile model.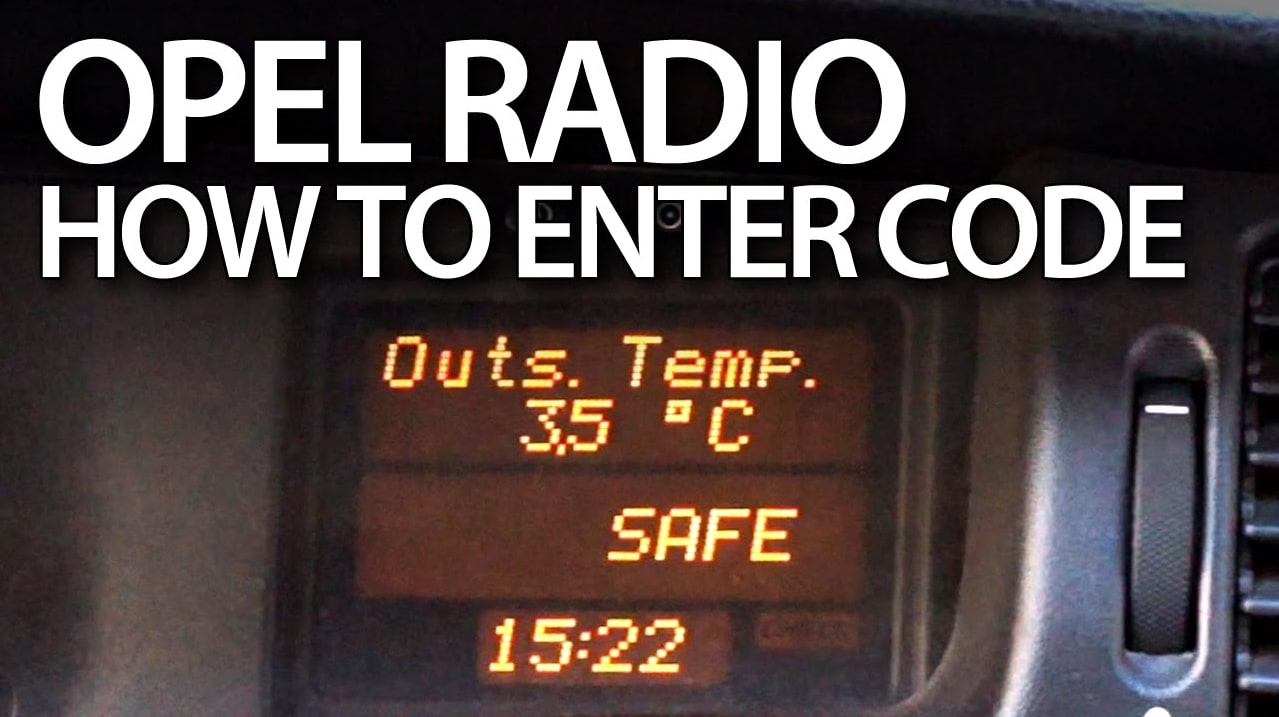 How To Enter Opel Radio Code
The truth is that this enter Opel radio code procedure is very simple. Once you read our guide below you will understand what you need to do. The process goes like this:
Firstly turn on your Opel radio device using the main power button at the right radio corner above,
Then the radio will activate the security blocking screen that want unlock key code,
At that point take the right combination in front of you and start the inputting Opel radio code procedure,
Use the button number 1 to input the first digit from your original Opel radio code,
The second radio button will help you enter the second code digit,
Third button goes for the third number from your combination,
Finally use the radio button numbered fourth to enter the fourth code number,
At the end you should press the radio button number five!
Once you finish all steps from the guide above your device will work without any restrictions.
Be aware that this enter code procedure will work on your radio device only if you have your unique unlock Opel key code. If you try some random combination then you can only block your device. In that case, no one can help you and you can start thinking about buying a new radio device.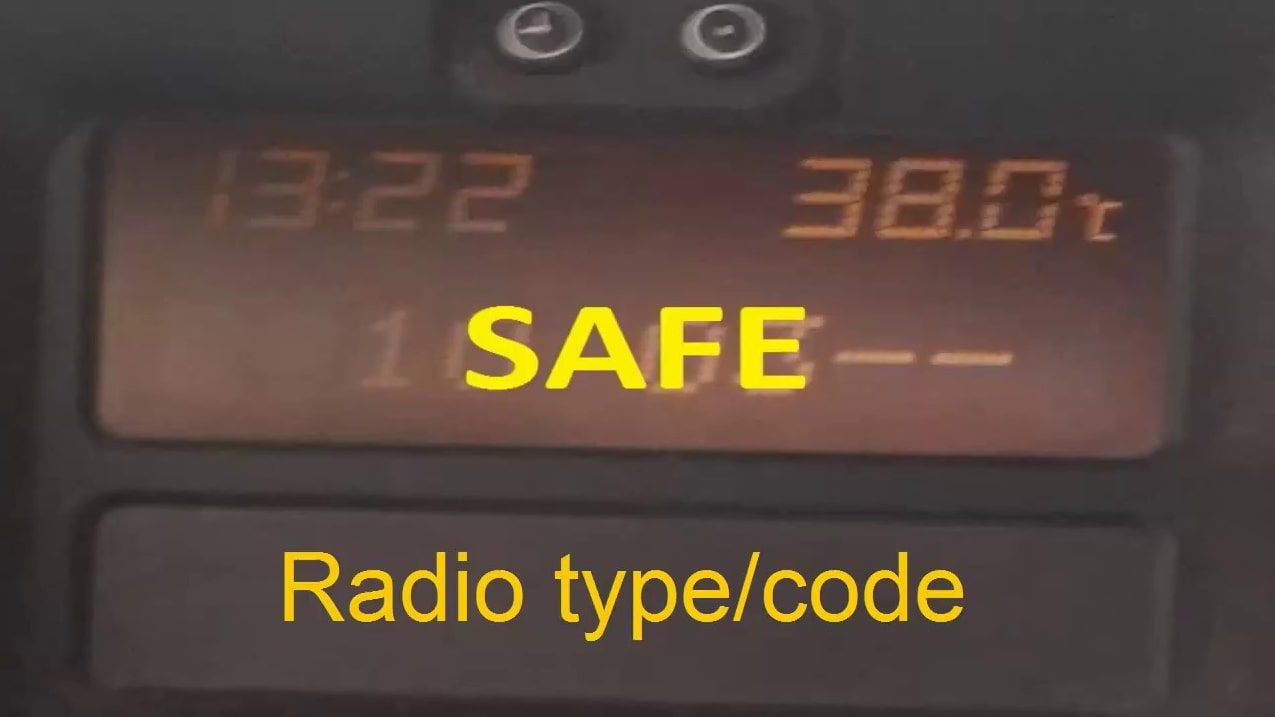 If you have a problem finding your original code then know that this website can help you out too. Search for Opel calculator in the search box above or just use the main menu to find it out!