This guide is here to teach you how to enter Volvo radio code properly after your device will ask this process from you in order to work again. Here on this page you have full guidelines step by step that will lead you to your workable device.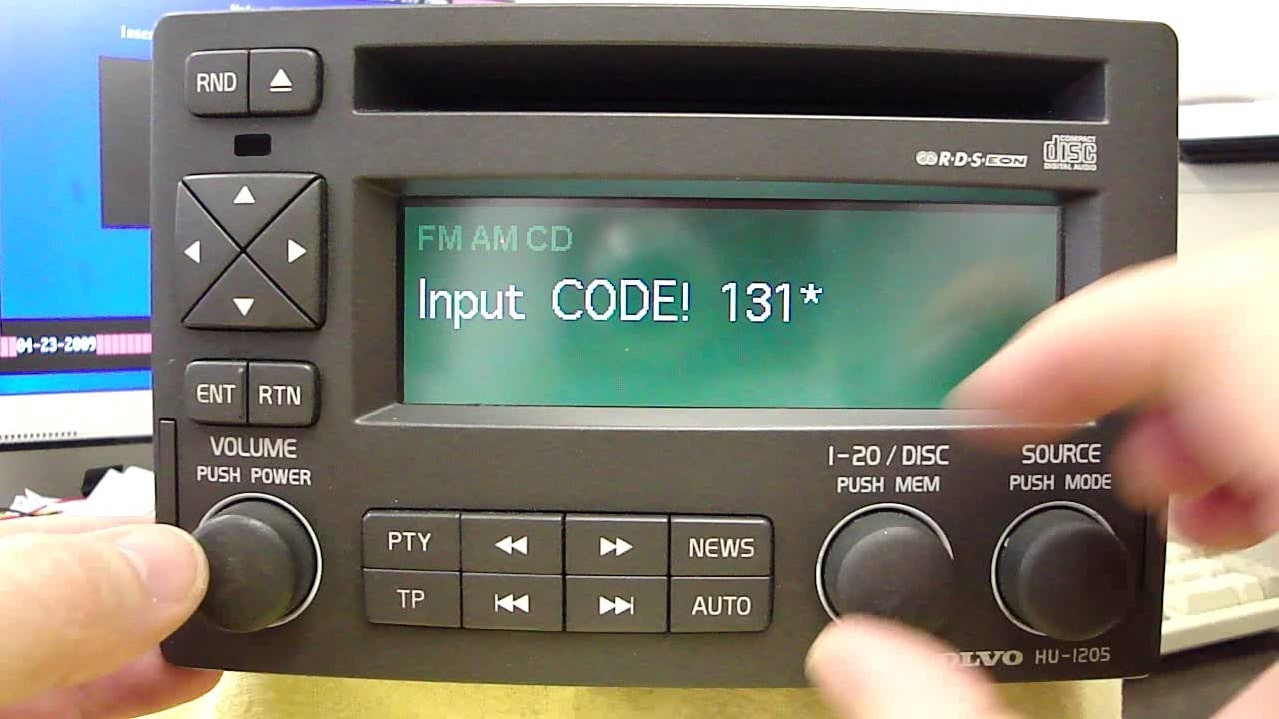 Firstly know that this entering Volvo radio code can be problematic because you have just a few attempts to make it properly. Once your battery lose power for some reason your device will show up the Volvo screen lock. On your screen you should see message INPUT CODE or just CODE depending from the Volvo vehicle model!
Then it's the right time for you to enter the Volvo radio code that you have or already get on our website using universal Volvo decoder. If you for some reason make three mistakes while you enter the code then the Volvo radio will show you OFF message and you can't try to enter it anymore.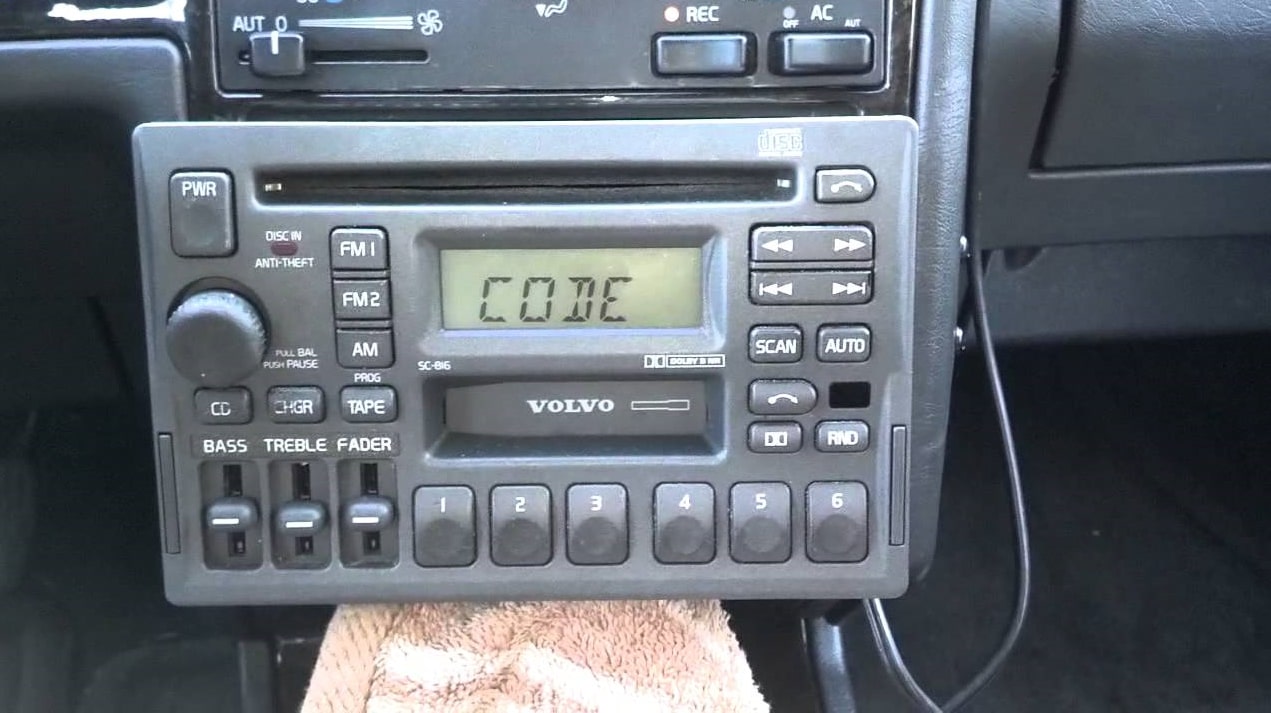 Then you need to wait for some time after you will make complete reset on your locked radio. Three several OFF message can block your Volvo radio permanently. Therefore please read the guide bellow and save your radio on time!
Enter Volvo Radio Code Guide
The entering Volvo radio code is very simple if you own your original Volvo unlocking radio code! Just follow the guide bellow:
Use the first Volvo radio button or knob to enter the first digit from your unique code,
Once you set the first digit enter the second one,
Third and fourth too,
At the end just press the button number five!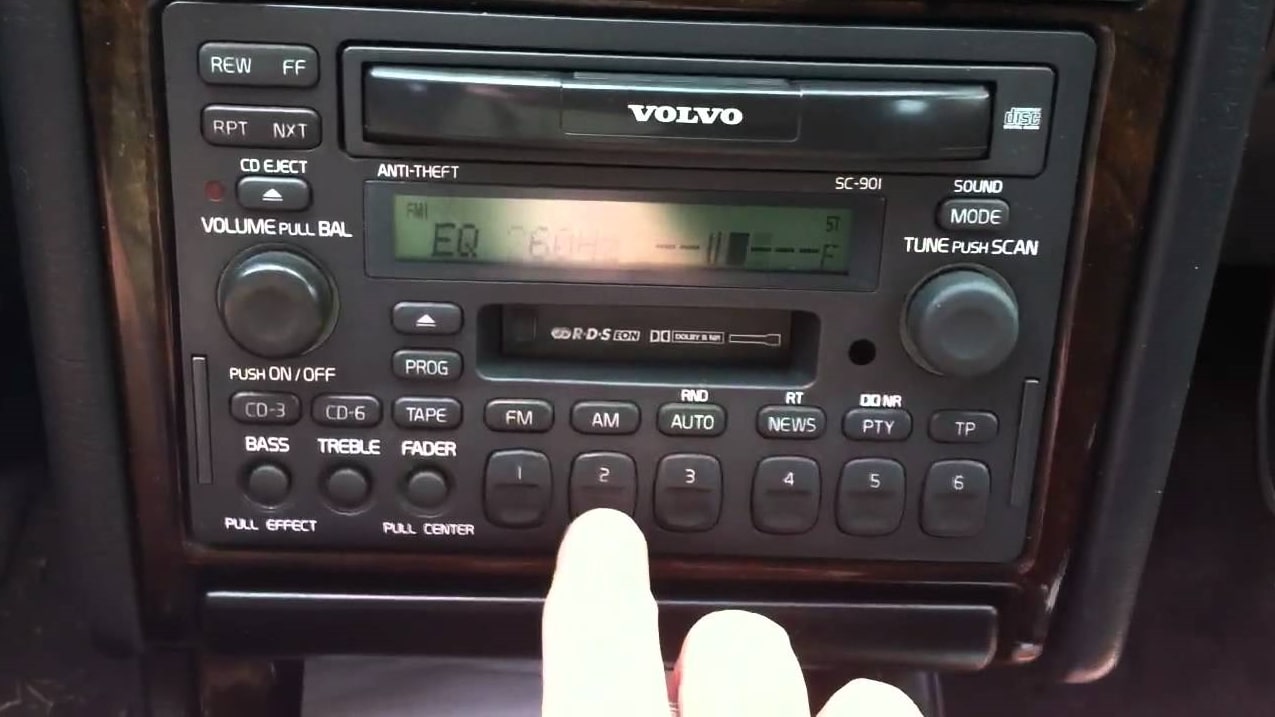 At this point you end up your work to enter Volvo radio code successfully if you input the right key. The radio will work after this process whit true code. If you don't enter the right one then you will see ERROR message on your screen and you need to repeat the procedure in circles!