Dear readers welcome to the best video guide on how to enter radio code properly step by step without making any mistakes. You all know that the process can be a really big problem.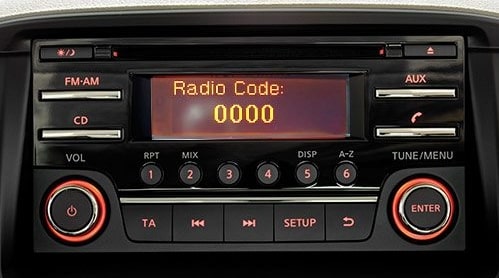 Therefore our team made this video guide in which you can find the right actions that you need to take in order to unlock your car radio permanently.
How To Enter Radio Code Properly
Many times in the past you or some of your friends has a problem when your auto radio was blocked. You can't use that device until you provide the original radio code that you must enter properly.
Traveling without music can be really boring. Driving without music isn't an advantage especially if you are with a high temperament. Therefore our website exists to solve all current and common problems with blocked car radio devices. From generating the right radio code to enter radio code process for each model.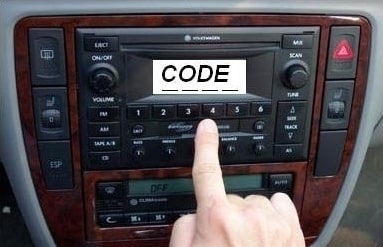 In the video that you already watched above you can see the most often case in which you need to complete the following steps:
Turn on your locked car radio device using its main power button,
Then enter the first number from your radio code pressing several times on the radio's button number one,
After that repeat the process for the second, third and fourth numbers from your radio code,
At the end press the button number five,
This last click will rework your radio device.
The best thing that you get watching this video guide on how to input the code is that you are now sure that you will never make too many mistakes in this entering procedure.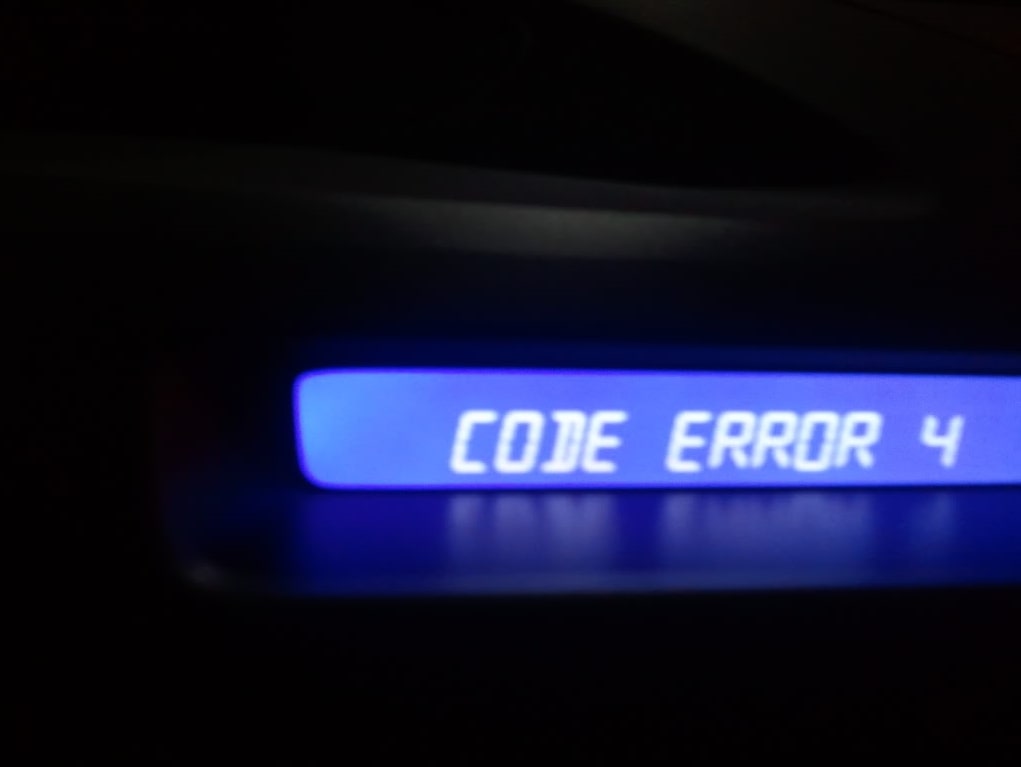 This can be really important especially if you know that your device can be blocked permanently if you make to many wrong attempts! Good luck! Have fun!