Welcome to the finest guide how to remove Volkswagen radio from your vehicle. The guide available on this page works on every VW vehicle model. There are many reasons why someone want to remove his radio device!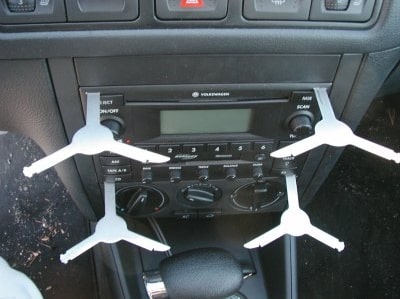 No meter which is the right reason why you are here know that we have all the answers about removing, entering VW code or recalculating VW code problems. You should stay whit us if you want to solve this kind of issues!
How To Remove Volkswagen Radio
To remove Volkswagen radio from it's place in your automobile you need to have special helping tools that you should have it in your car. They have special sizes that fits whit holes on your VW radio. If you use them then you will remove this problem very fast and easy.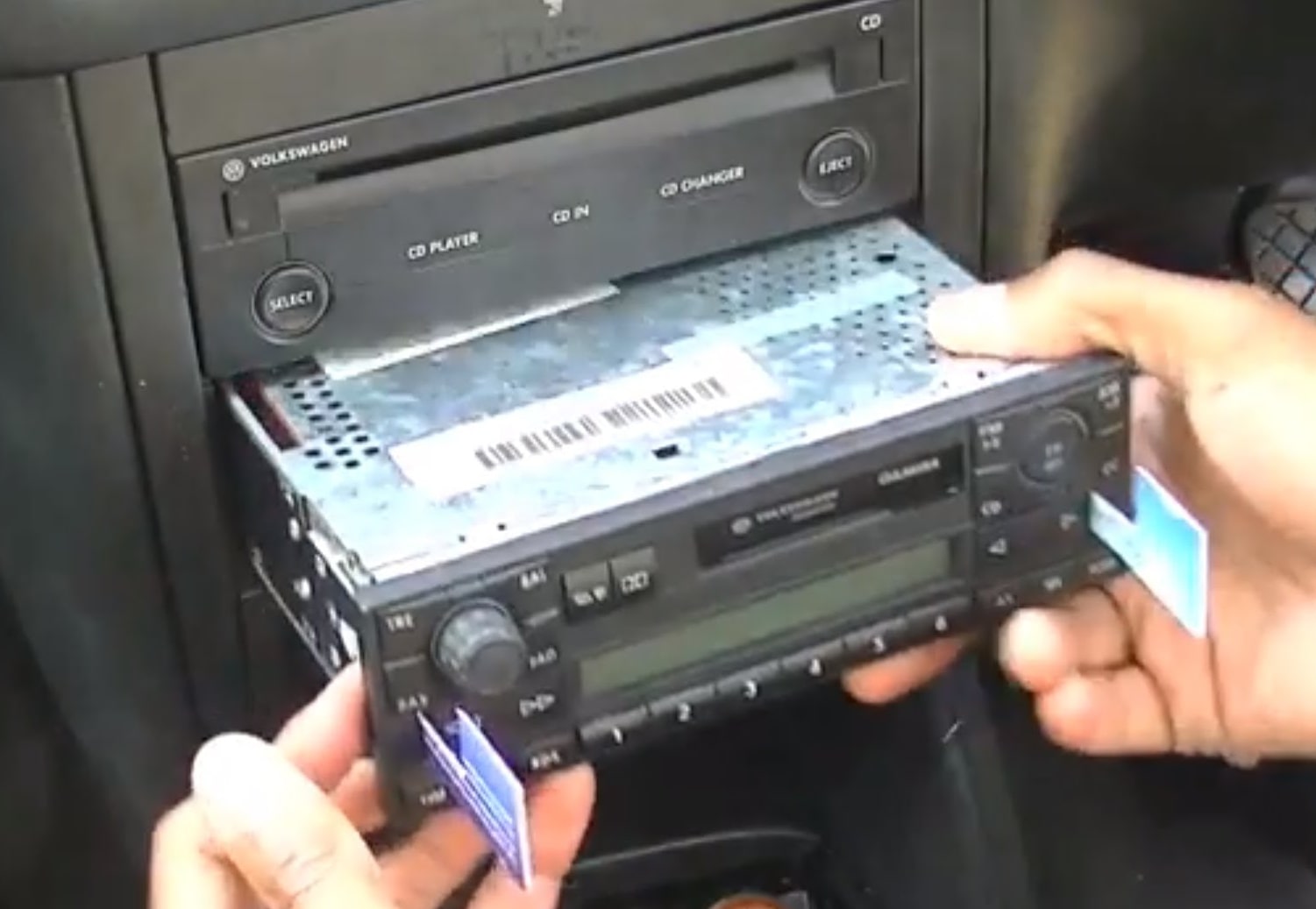 At the start we recommend you to research your auto and find those removing Volkswagen radio tools. If from some reason you don't have it then you should borrow them from some other VW owner that owns VW model which is the same as yours.
The problem comes to it's end once you have this tools in your possession. Locate the holes at the corners on your Volkswagen car radio and input the tools in it. You will feel how the tools click at the end on the inputting procedure. That clicking is a sign that you need to pull them back. Then the radio will be removed successfully.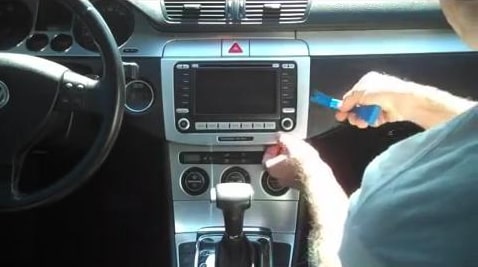 Once the radio is finally out pay attention to reconnect all the wires properly. Don't pull to hard because you can break a wire and this can make you a lot of secondary problems when you will try to turn on your radio again.
It's also recommended that you need to draw wires scheme that will help you in future!