Did you try to enter the Volkswagen radio code and you realized that isn't so simple procedure? If you do then you just came to the right place to search for help. Here you will get full access to our free guide on how to enter the Volkswagen radio code.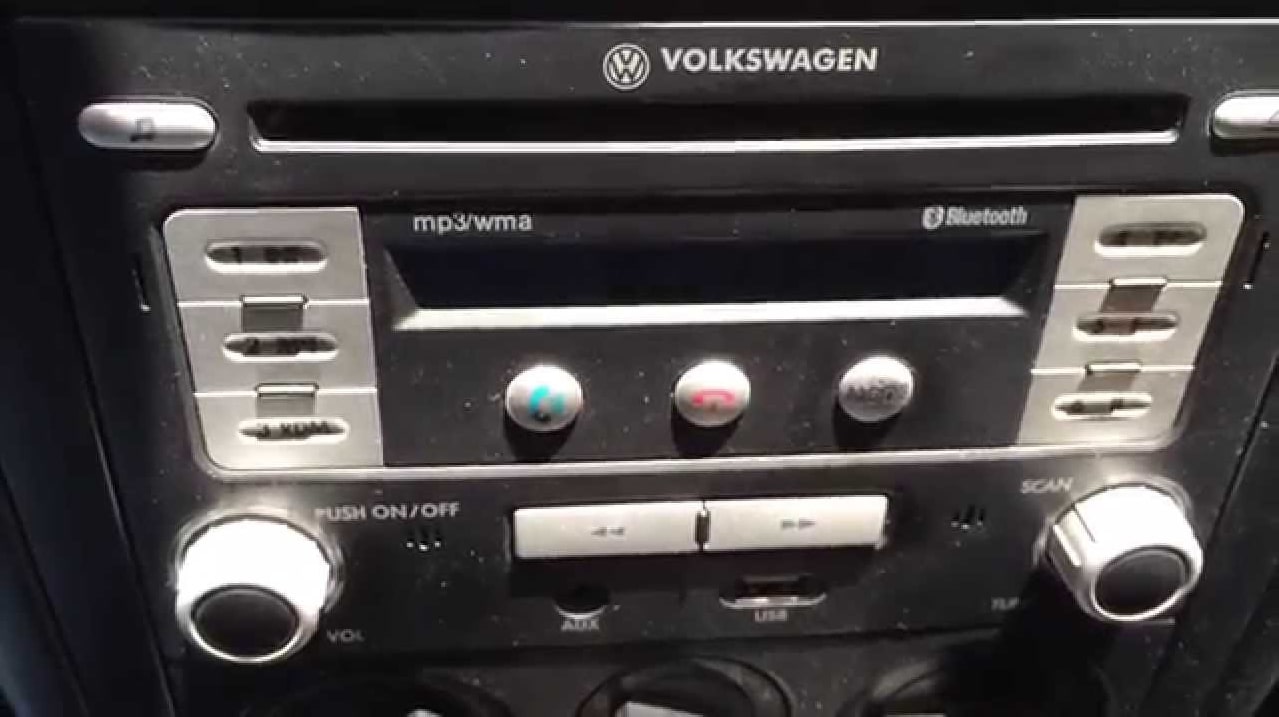 The process is simple but a bit problematic especially if you know that some wrong entering attempts can block your car radio device permanently. So please be careful and read this guide before it's too late.
How To Enter Volkswagen Radio Code
The text below will help you out to enter your Volkswagen original unlock radio code into your locked device. All you need to do is to follow the short guidelines below step by step: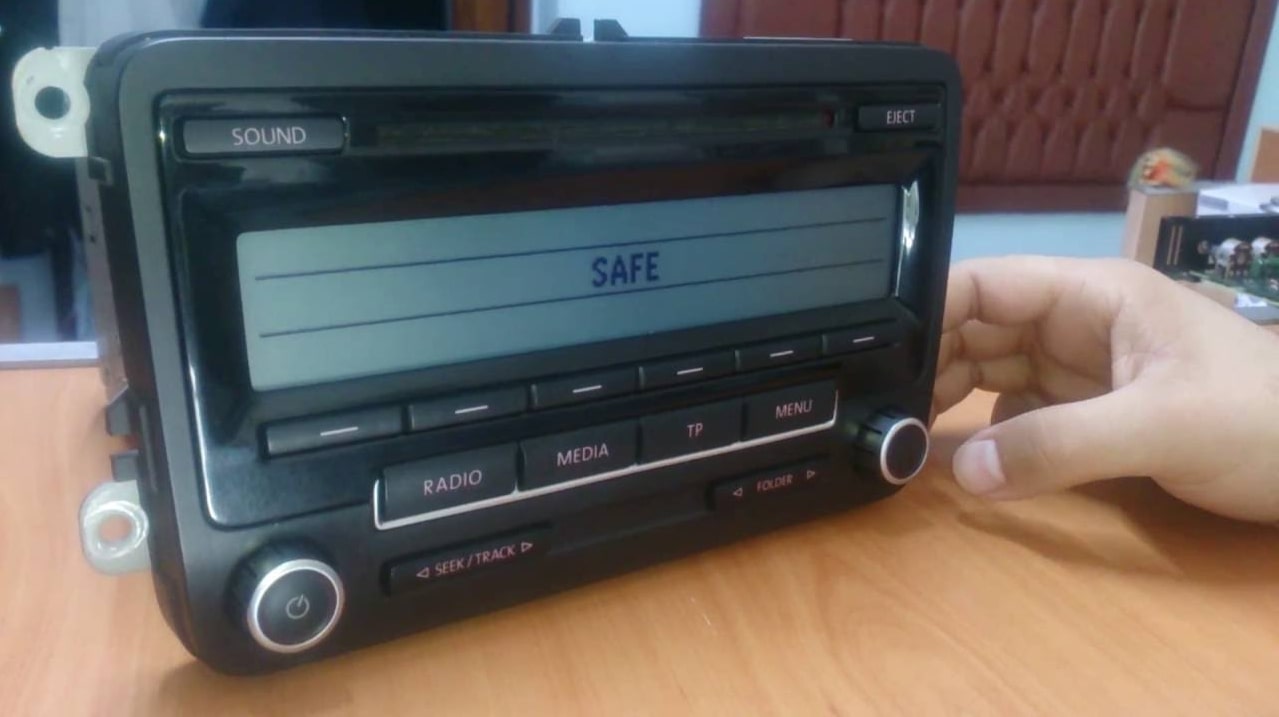 Start the enter VW radio code procedure by powering on your device by pressing the main power button at the left radio's corner above,
Then after showing the blocked screen start inputting the numbers from your code combination one by one using the main radio buttons,
Press the radio button number one several times in a row to enter the first code digit,
Repeat the process from step number three for others VW radio digits,
Finally press the radio button number five!
The enter Volkswagen procedure above you can complete successfully only if you own your unique unlock code that fits with your unique VW serial number. We recommend you try entering the code only if you are truly sure about its compatibility.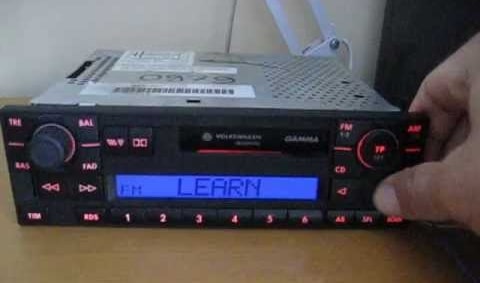 If you aren't so sure then you can also use another service from our website. You are welcome to use our free VW calculator capable to regenerate and calculate any Volkswagen code. To use it just visit our main Volkswagen calculator page. Use the main menu or the search box to use the calculator!