Here in this post, you can learn how to remove the Honda radio from its place in your Honda vehicle. This action you must complete from time to time. In some cases, some user wants to reconnect their device to switch to another radio that is better.
In another situation, you only want to check the information that your radio's backside contains. There you can find information about its serial and security numbers combinations, exact model, and the right year of production.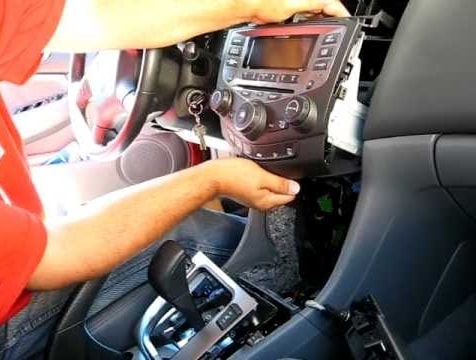 All the information mentioned above in this text can help you out if you try to regenerate your Honda radio code. This process is something that you must-do if you don't own your Honda unique key code for some reason.
Now when you are already here you need to know that our website has a free Honda calculator available for all users with this kind of decoding problem. The calculator is available directly from our main menu above or if you decide to use the search box.
You can also use specialized tools that work on particular Honda models from different years of production. All these tools are available using our menus and search box too.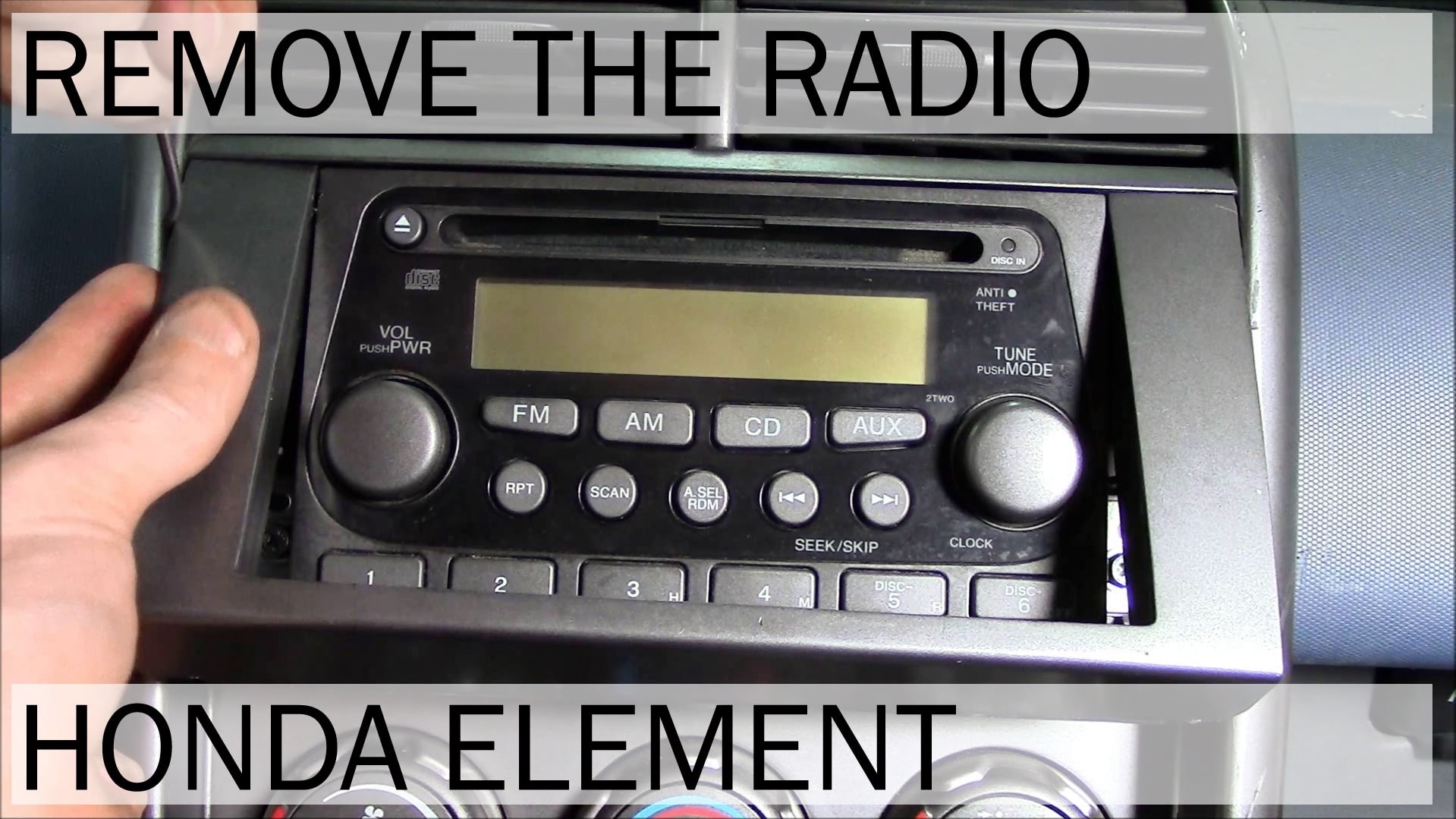 How To Remove Honda Radio
To remove the Honda radio from your automobile you need to use the original Honda radio tools that you probably get once you buy your vehicle. They need to be inputted in the holes that you have at the radio's corners.
They can be put in other places depending on your exact Honda model but generally, you must input the tools.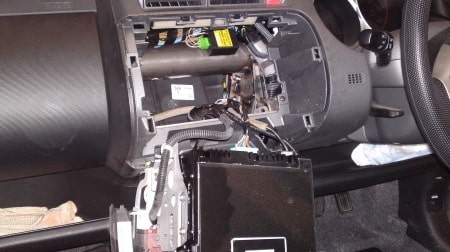 Press in the process until you feel that they are in their place.
Then you just need to pull it with stronger forces. The whole Honda radio box will be removed successfully. At the end just reconnect all wires and you can use the situation as you want! Good luck friends!