This is a simple guide aimed at all those of you who want to know how to enter Suzuki radio code with ease and correctly. This guide is meant to be understandable and helpful for everyone from the software exerts to the Suzuki radio unlock novices.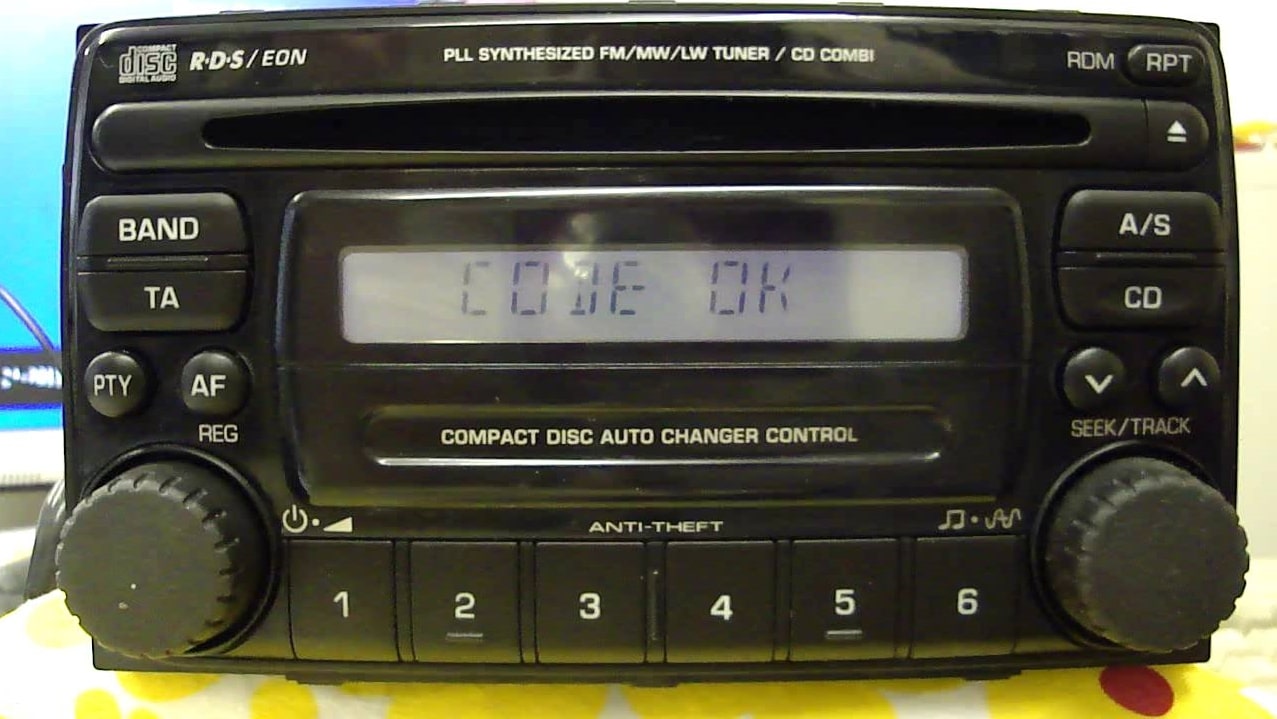 What you should know before you begin the unlock? Each Suzuki radio device has only up to ten attempts for correctly inserted radio code.
How To Enter Suzuki Radio Code
If for any reason you do realize that you're spending your attempts with no success in unlocking the device you should stop and contact the manufacturer because if you block your Suzuki radio you would not be able to repair it, no matter what you try.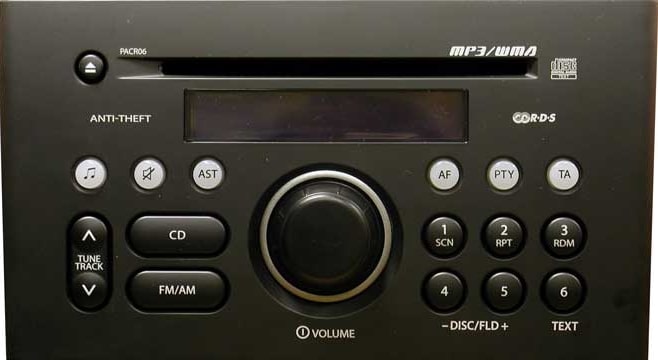 The lock-in particularly activates whenever you remove the stereo from your Suzuki. The software automatically activates the lock in case someone tries to steal it from your Suzuki.
Using the specially calculated unlock code provides that you're the real owner. The device continues working as it did before. Every Suzuki radio code is in close connection to its serial number. So, if you have to contact the manufacturer about your Suzuki radio's unlock code you must know and provide the correct serial number.
Once you have your correct unlock code you should turn on your Suzuki radio. If it has buttons use them to enter the specific unlock code. If it has a screen use the digit pad from the screen to enter the code and then press enter/ok.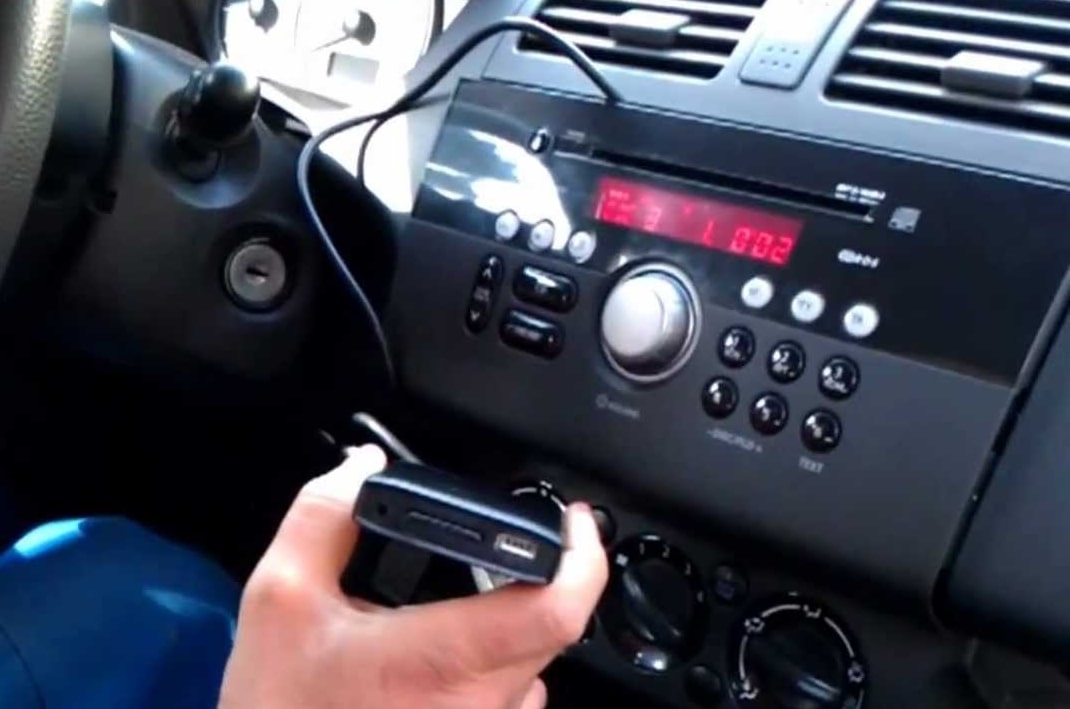 In case you have an older model of Suzuki radio device you might have to use only one button. One button to enter Suzuki radio code. Press that button as many times as is the first number of the code. Then repeat that procedure until you have entered every digit of the unlock code. Good luck! Have a nice entering!