This guide on this page can help you learn how to remove Ford radio from your vehicle. Here you have our support and guidelines what you need to do step by step in order to remove Ford radio properly.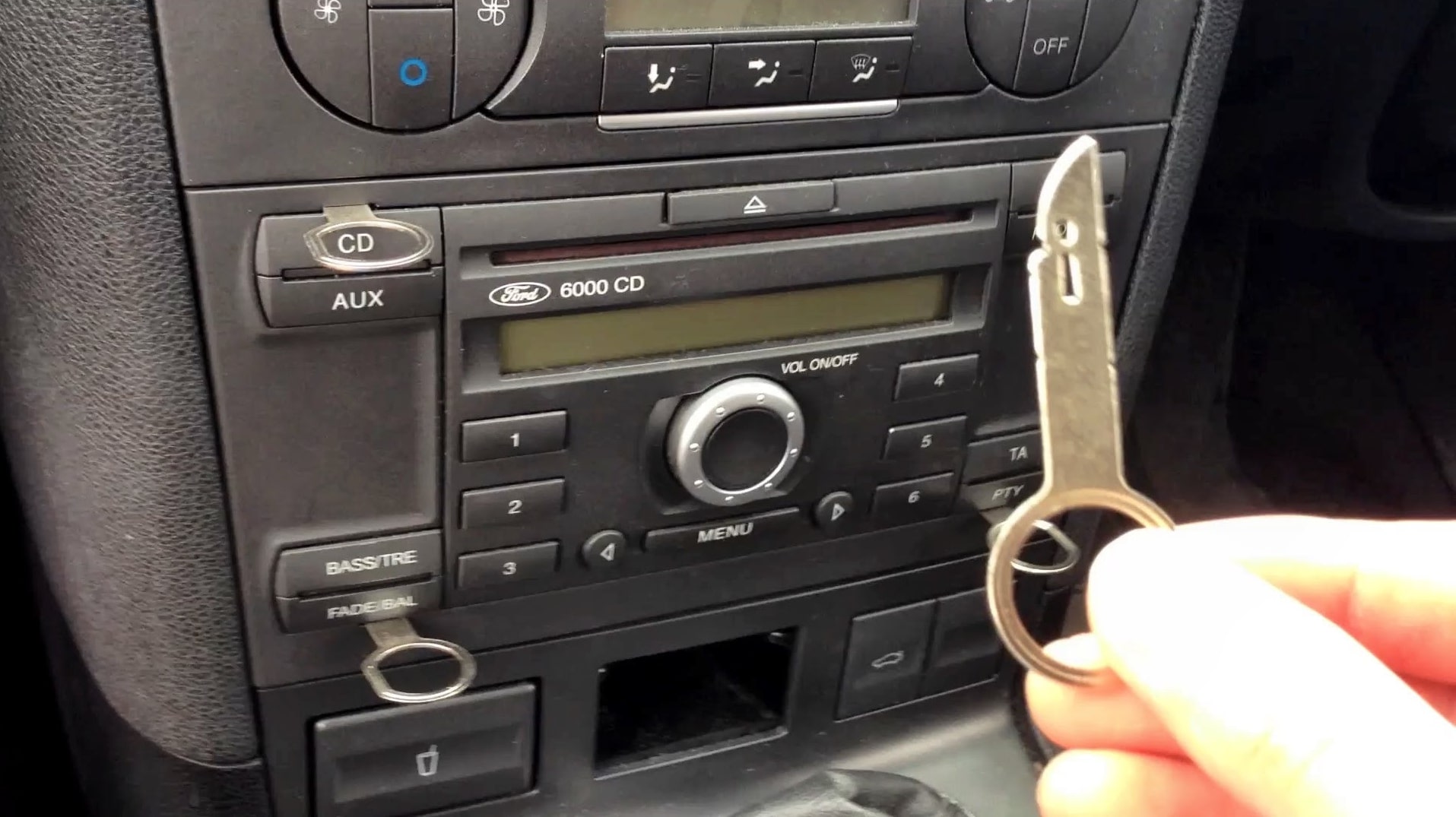 Remove Ford Radio Reasons
No meter which is the right reason why you need this process we an help you. You may want to remove the Ford radio from his spot because:
Finding the unique Ford identity radio information that are different for each different device,
You just need to replace your Ford radio,
Maybe you need to check the installation,
You simple need to connect new stereo on your old Ford radio device.
This reasons are most often when it comes to removing Ford radio problems!. Let me remind you that if you remove your Ford radio because the first reason above that we can also help with unlocking Ford radio code that your locked device have!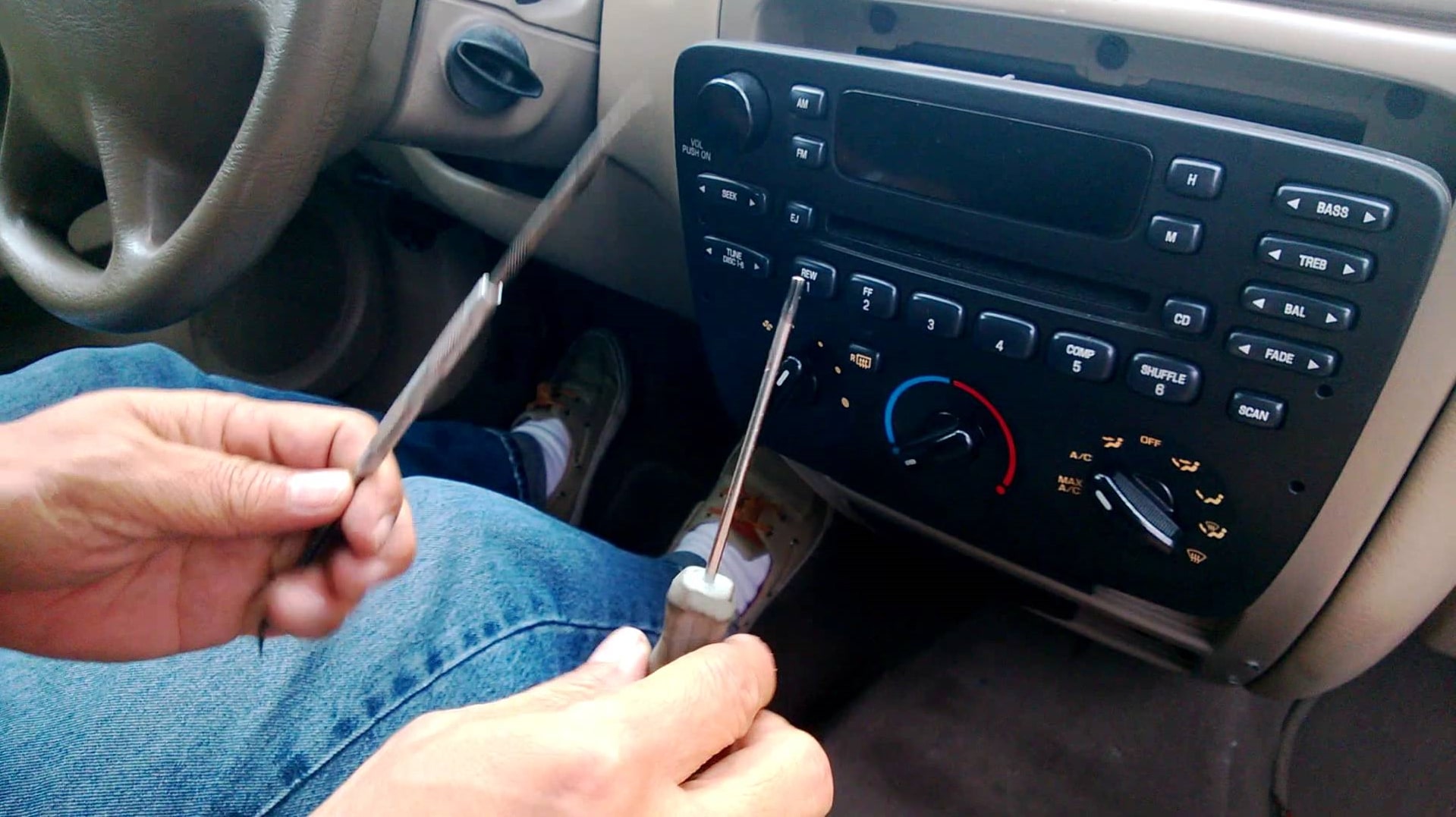 If your reasons are different from the first one then please be aware that you need to check and write the connecting program on your wires. Once you decide to reconnect your Ford radio after removal then you will need the picture how to connect it again!
Remove Ford Radio Video Tutorial
Bellow you have full remove Ford radio tutorial that you need to see before starting whit taking actions! We recommend to watch the following video guidelines.
The video show you that you must have several Ford removing tools that are in a key form. They can be different from model to model but the removing procedure is very similar. Usual you need to input four different keys in their spots at the Ford radio corners.
You will feel how they cling in the recesses. Then when you will put in all four just pull it out and your remove Ford radio process is successful because your device will be in your hands!