Screen lock bypass pro online service allows you to remove the pattern lock screen from any cell phone device. Service you can use for free if you just pay attention to the guidelines on this page below.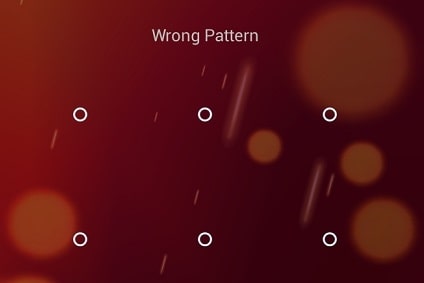 You try too many times to bypass the screen lock but you never complete this process successfully. Now it's your turn to finish this procedure without problems no meter do you want to make it on your mobile phone or on some other mobile device that you don't own.
Bellow in this post you can learn all about screen lock bypass pro online tool!
Screen Lock Bypass Pro
The screen lock bypass tool is a unique software that provides one hundred percent successfully unlocked screen devices with no meter which is the exact brand on the mobile device.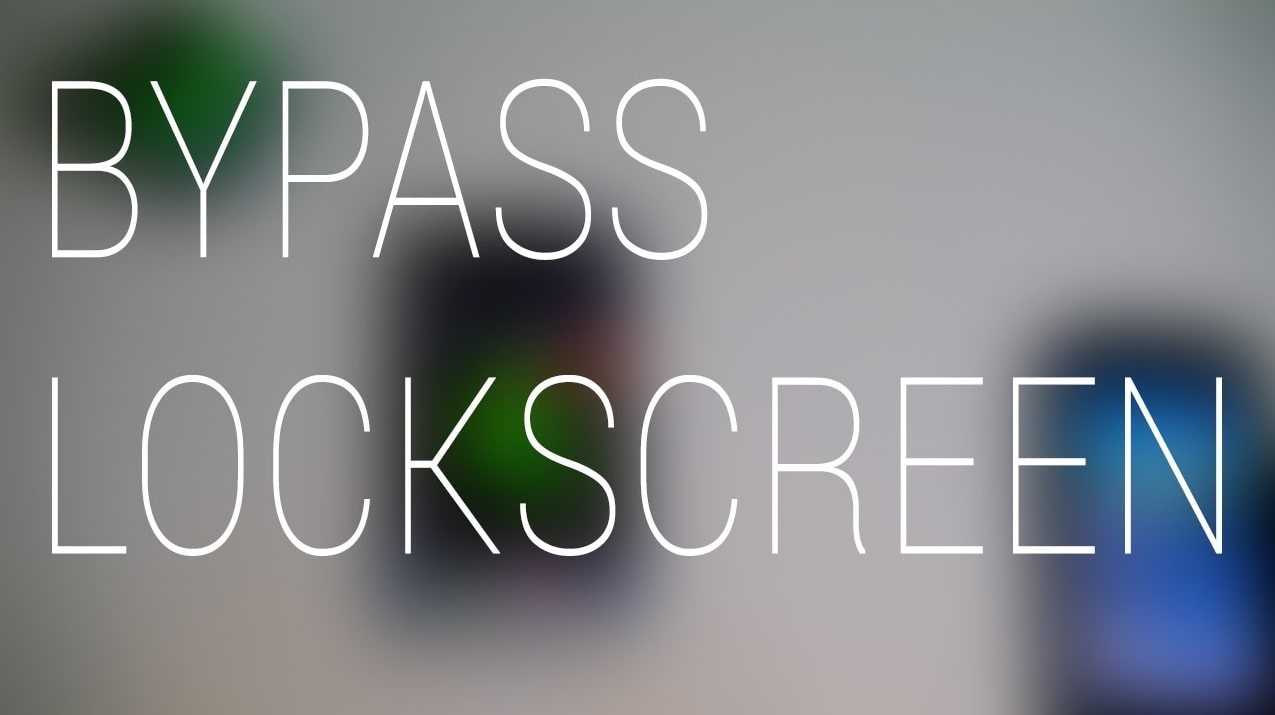 It's a very simple service that any mobile phone user can use without complications.
So if you finally decide to complete the screen lock bypass procedure follow the guidelines step by step:
Download the screen lock bypass pro tool on your PC device from our website,
Then you should install the software by pressing the install button,
After that simple open the service with double click and connect your mobile device with locked pattern screen that you need to bypass to your computer via USB cable,
Then when the tool will read your mobile device you should press on the bypass button,
This is the final step in successfully used screen lock pro tool!
After you spend hours and hours on the internet searching for a workable solution for this problem you can finally say that you find the best tool ever!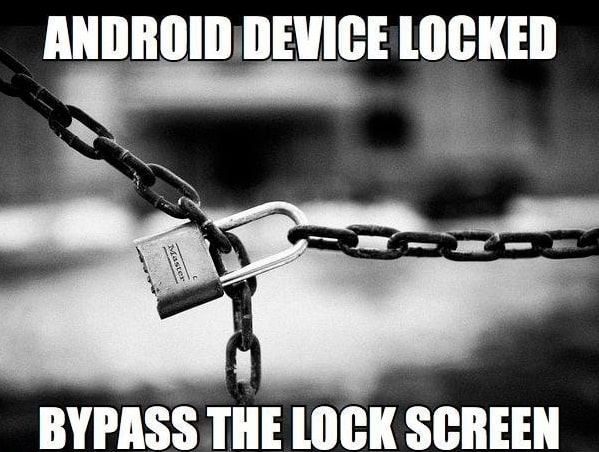 Share this information and web page to your social media networks. This action by your side will help to a lot of people too. People that want to test the pro service!