No more problems when it comes to entering Renault radio code properly! This web page will serve all Renault users in the world to find an effective method how to enter Renault radio code in their locked auto devices. You can find out much more below in this post made especially for Renault users with this problem.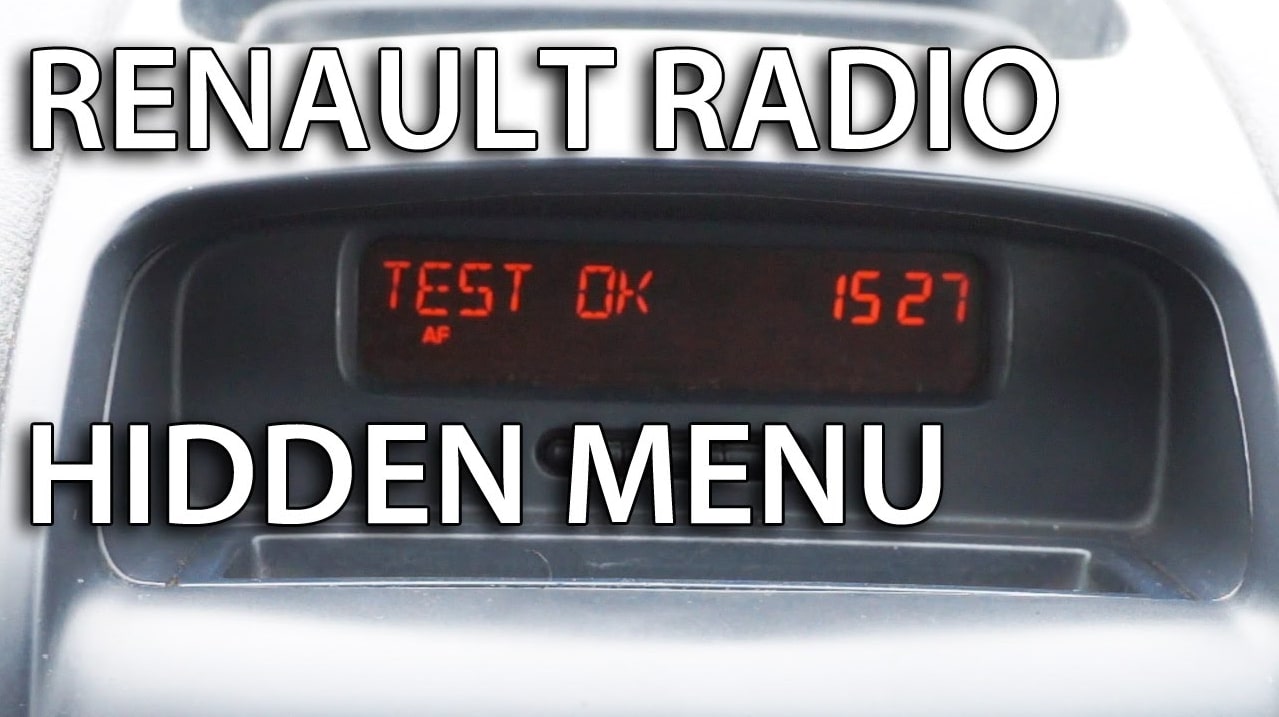 How To Enter Renault Radio Code
To start, it's really important for your true Renault problem to be diagnosed. So if you have your unique Renault radio code then you have only entering problems in front of you.
But if some of you don't own his true radio code then you should recalculate it first using the special Renault calculator from this website. You can find it using the main menu or the search box. Know that this calculator is available free for all our users.
Let say that you already have your original code. Then you are just a minute away from the right method to enter the Renault radio code properly. In that case, you only need to follow the short step by step guide below: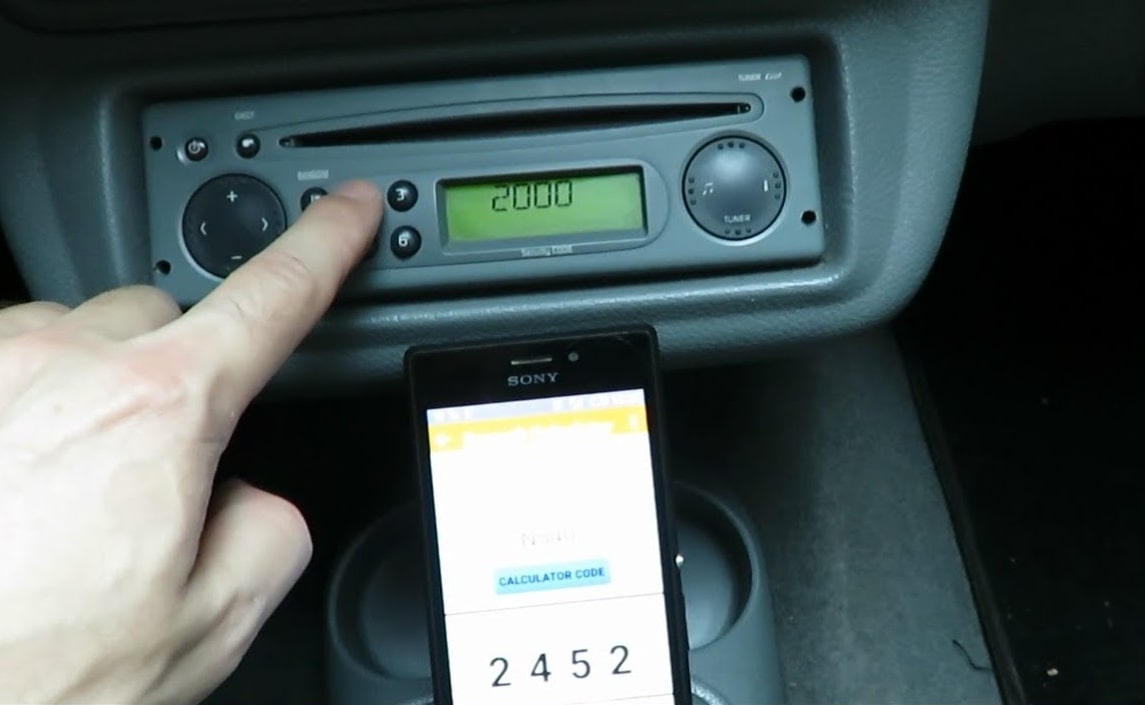 Begin with powering on your locked Renault car radio from the main power button,
Once the locked screen appears begin with entering the Renault radio code digits by pressing the main radio buttons,
Use the radio button number one to enter the first digit,
Second button goes for the second radio code digit,
Third button for third digit from the code combination,
Last digit you will enter by pressing the radio button number four,
Finally at the end of this process you need to press the radio button number five!
The last click will release your locked Renault car radio from any restriction. Be aware that you will need to repeat this enter Renault radio code procedure each time your car has some electricity power problems in the future so you will need to remember these steps for your own good!