Would you search for an effective method to get pattern lock unlock software that will allow you to enter into any screen locked cell devices? If you do then you come to the end on your online searching trip. Here on this website you can get software from this type for free directly on your PC.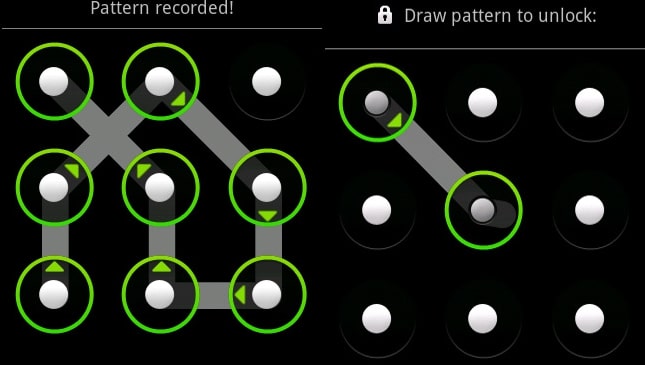 Many readers will ask them self about pattern lock unlock software possibilities. Here in this post you have all information about all possibilities on this unique service.
We all have some strange wishes to check somebody else mobile phone device or tablet. We all want to re check the faith that we have in our friends, family or someone else. If you search the unlocker software for this reasons then you are on the right place because our software allow you to unlock any pattern locked device. Yes you read very well that here this is possible no meter do you own the device or not. To learn how to use the software pay attention on the guide bellow: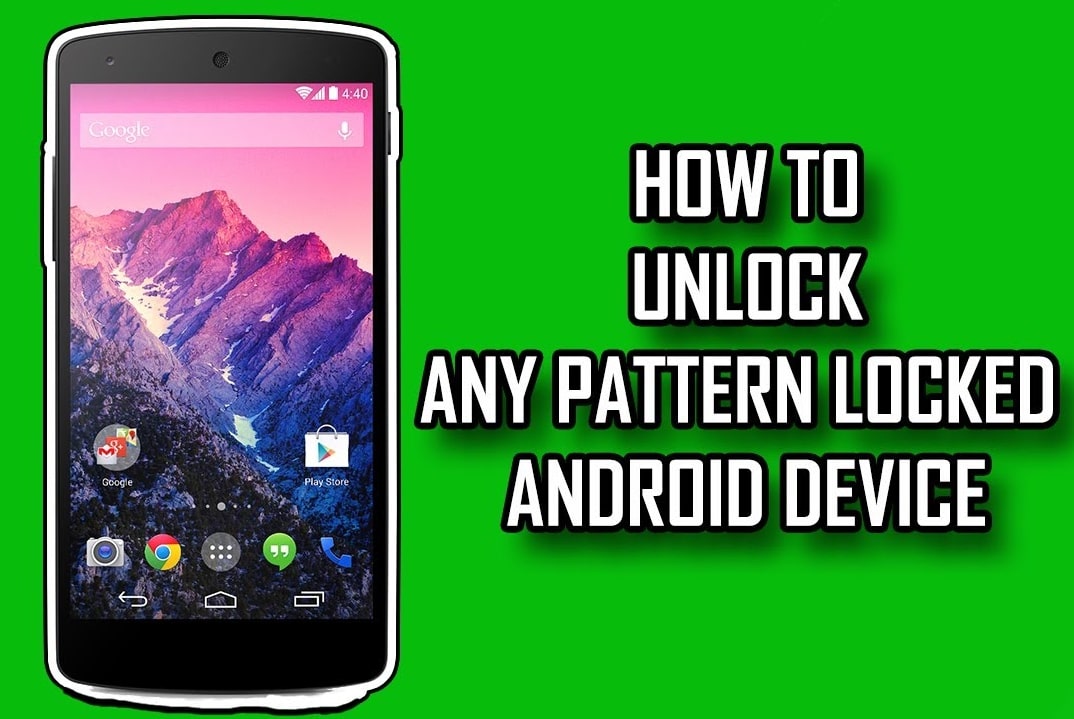 Pattern Lock Unlock Software
The first part in using the service that we already mention above in the text is to download the pattern lock unlock software on your workable computer device. Simple go to our download section and get it for free from there by click on the download software button.
Then you are ready to complete the following unlock pattern lock steps:
Install the pattern lock unlock software on your PC by pressing the install button,
Then open the software whit double click,
Connect the pattern locked device whit your PC via USB cable,
Once the software will recognize your mobile device you will get option to select do you want to unlock pattern just once or permanently,
Then select your coveted option ( we recommend you to use the permanent option only for your own device ),
At the end click on the pattern lock unlock button!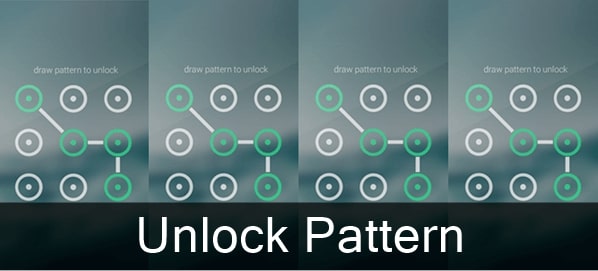 Successfully passed process you have once you see the following massage: You successfully use the pattern lock unlock software!