All Honda users know that it is very important to understand all Honda maintenance code appears on your screen. You must know what these codes mean if you want to use your Honda vehicle much longer and without secondary problems.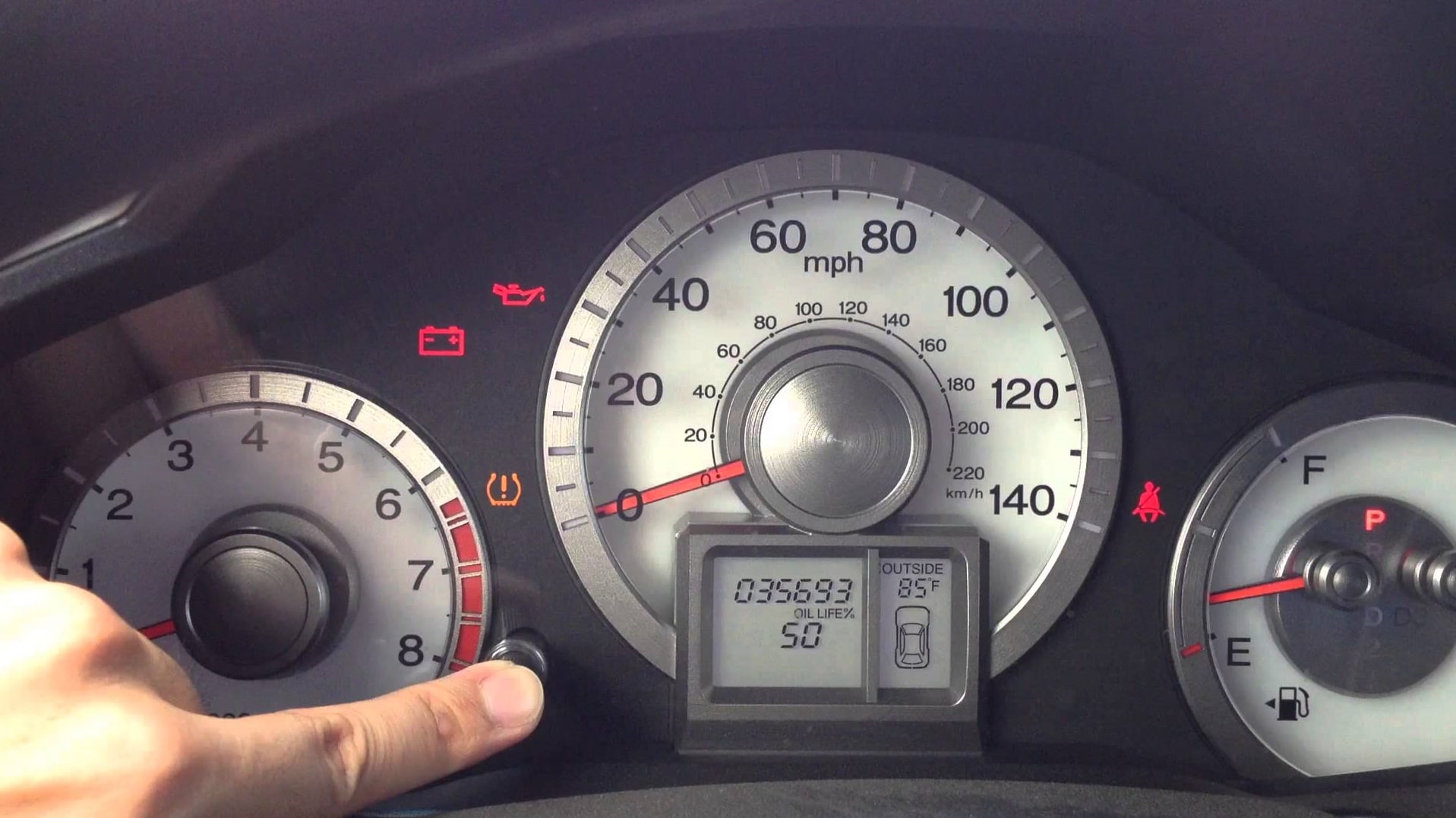 We are here once again to repeat all those Honda maintenance codes for all you Honda users from all around the world.
Honda Maintenance Code Meaning
Once you see some Honda Maintenance code on your screen you must analyze it. You sure know that you can see more than one code on your screen at the same time.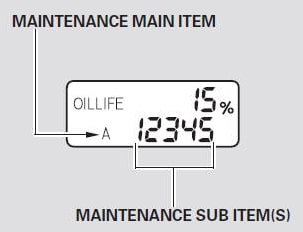 This appears only when your Honda car has more than one or two problems! Learn all codes below:
If you notice the Honda code big A on your screen this means that you need to replace the engine oil and filter
Then if you notice type big B then this means that you will need to replace engine oil and filter but also means that you will need to check the brake system, components and maybe perform the tire rotation. With this code you must pay attention on the following number too:
If you see the number 1 then you need to rotate tires and to check the pressure and condition,
Number 2 means that you need to replace air cleaner element. Then also check drive belt and replace the dust and pollen filters too,
3 code means that you need to replace the transfer and transmission fluids,
Number 4 also means that you are step from replace the timing belt and spark plugs. It is also recommended at this Honda maintenance code to inspect the valve clearance and water pump,
5 means that you need to replace the engine coolant maintenance
The last Honda maintenance code 6 means replacing the differential fluid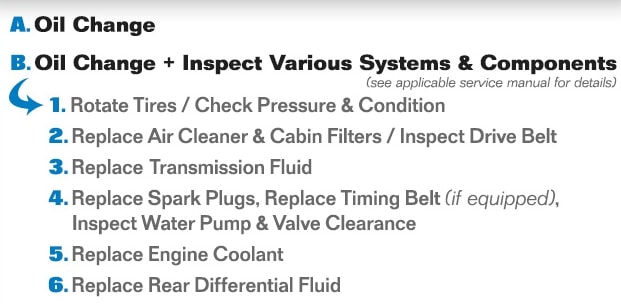 We are here to help you if you have some secondary issue about the maintenance problem!